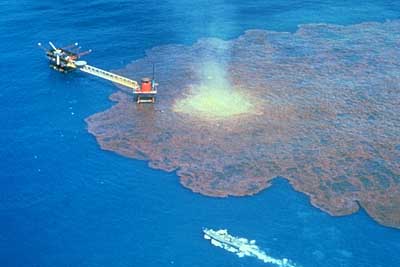 The Gulf Oil spill  on April 20 is believed to be the worst oil spill

and environmental disaster in the United States.  However, the

inept handling by BP and the Obama administration, the lack of

verifiable information and the blackout of media from certain areas

raises more questions than answers.

We are here to find the truth, and the truth is not always pretty.

Please email us with any questions or information.

What happened on April 20?

Why is the Gulf going to be a dead zone?

Who will benefit?

BlogTalkRadio

Sunday, 6 p.m. PST

THE GULF

Death, Disaster and Destruction

What Happened and Who Benefits?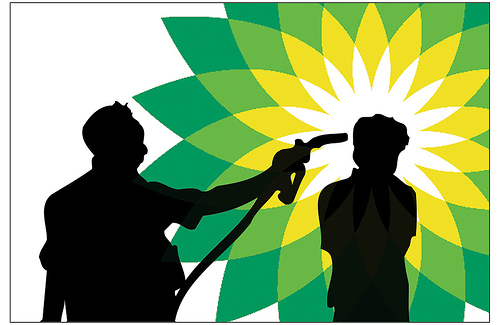 This Sunday my guest is Major General Paul Vallely, who is asking for the resignation of

Barry Soetoro, aka President Barack Obama